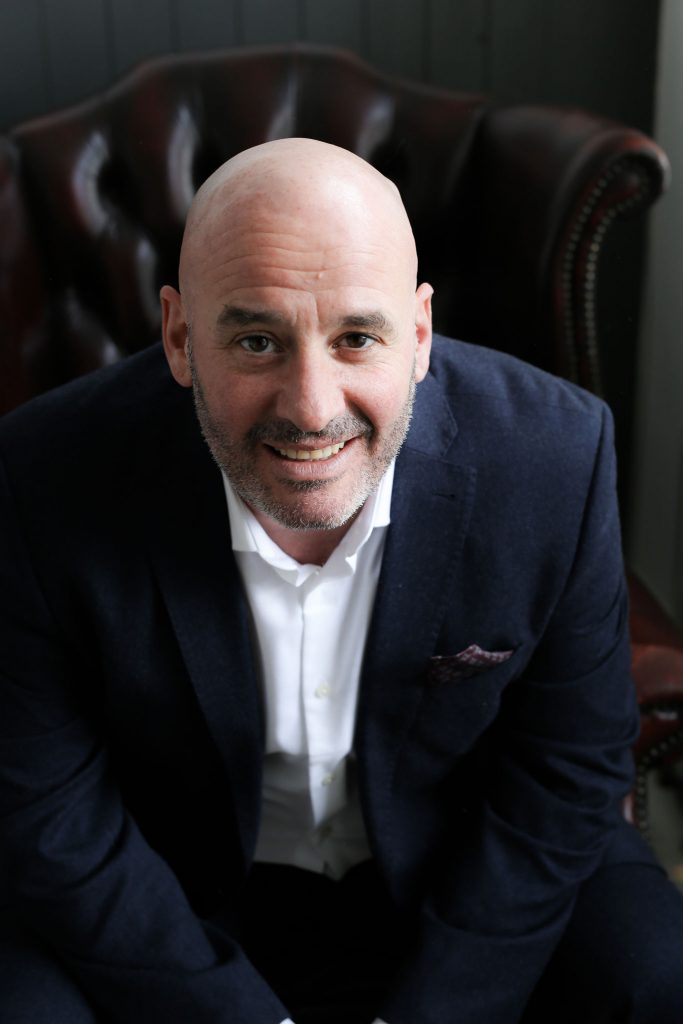 I was born in Kingston upon Thames in August 1974 with absolutely no clothes on…
My Mum Denise got me dressed as quickly as possible to avoid any more cruel comments and set about raising me with my Dad Paul. I think the job they did was below par but that is not a conversation to have here.
After a completely unsuccessful school career dogged by dodgy fashion decisions and awkward encounters with girls, when I was 17 my parents told me we were moving out of London to the seaside. So in 1991 we arrived in Sunny Worthing and have never looked back.
"his enthusiasm, drive and dedication is an inspiration to everyone who he comes into contact with…"
After spending the early part of my working career as a Lifeguard (both pool and beach) I then spent many years running Pubs and Clubs in Brighton and Tunbridge Wells before a completely unexpected call came to me in 2004.
The call was from a friend who knew a bloke who dated a girl who did the nails of another girl who snogged a bloke who had a sister that was married to a fella who fixed dents in cars that had just done a job for another fella who ran a Radio station and was looking for someone to come and work on his Breakfast show. The job ad kind of went…
"NEEDED!!… CONFIDENT INDIVIDUAL WITH A BIT OF BOTTLE"
We met for a coffee and so started 15 years of breakfast radio. My alter ego 'Jack the Lad' was born.
I needed bottle because I spent my first 3 years as a "street boy" character, doing all kind of stunts including wrapping myself in bubble wrap and inviting people to hit golf balls at me, jumping off Beachy Head, driving across Europe and back TWICE and generally causing mischief along the way.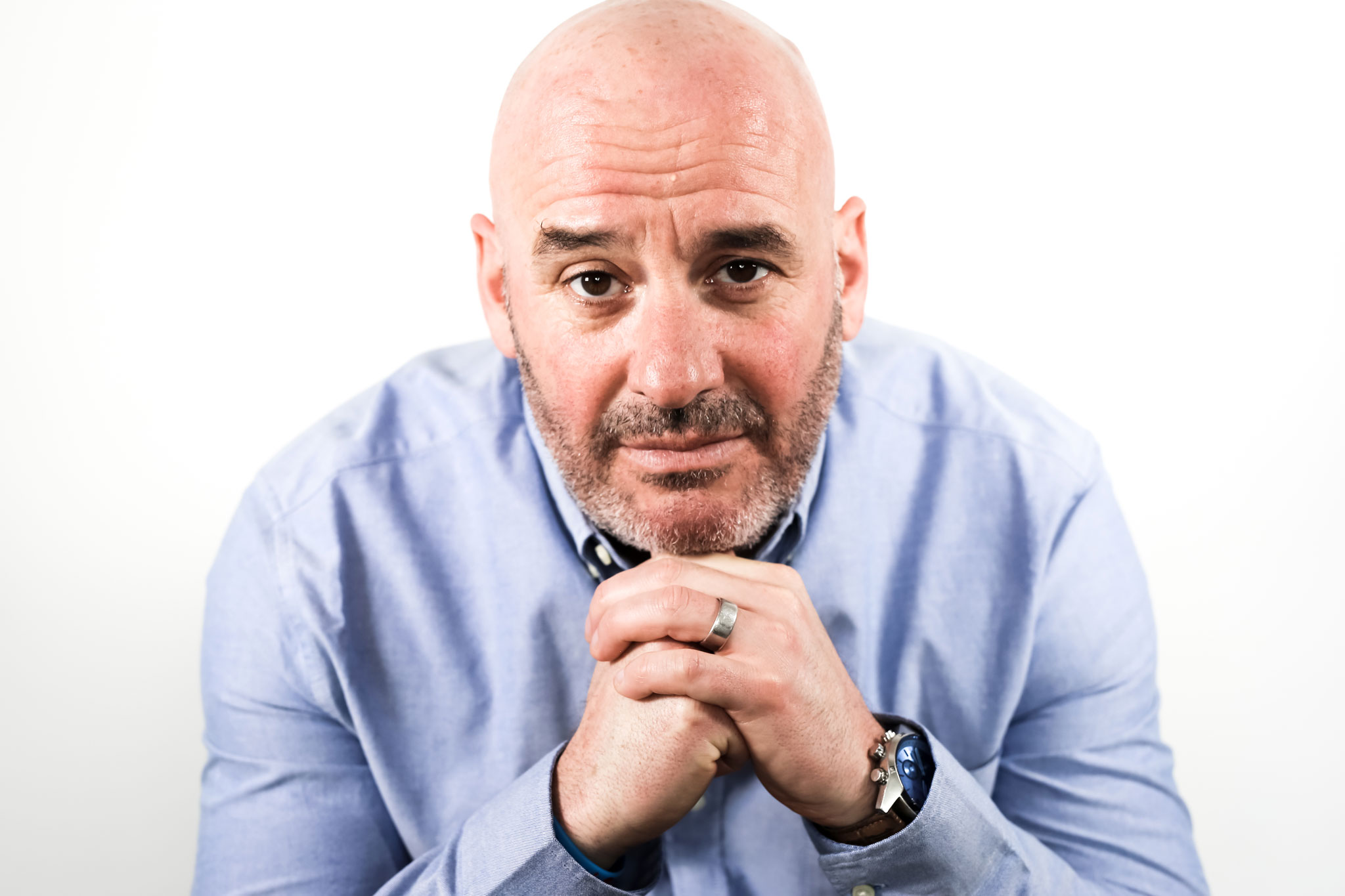 For 15 years I woke up Sussex & Surrey. It was a job I was truly humbled to do and was very proud of not just because over those years the show won numerous national awards, but because I got to chat to so many amazing, amazing people along the way.
And when I say amazing people I don't mean famous folk like Ricky Gervais, Colin Firth, Danny de Vito and one of the blokes from Blue?!?!…
I mean the listeners.
It has always been talking to the public that really floats my boat. I have always believed that every person from no matter what background has a story to tell and that is what made that job great. I got to hear them. From charity fundraising superstars, people that would go a million extra miles for their community, to people who just had something funny they thought I would want to hear.
They would call in their droves. They were always the stars of the show and I think that is often the way a live event can work out. I truly believe the key to a successful live event is understanding the room and environment you are in because somewhere in that room there is a star. And very often more than one. They are not always going to be the obvious choice and I love being able to find them.
Did you know I can offer you a range of packages including DJ and live music packages, as well as being able to organise the filming and editing of the event?
Out of work, I am blessed to live in a lovely Sussex village called Henfield and even more blessed to live there with my amazing wife Sally-Ann and our two wonderful sons, Reuben who is 9 and his little brother Eddie who is 5.
If you think there is anything I can help you with then do get in touch.
I promise you total professionalism if you choose me for your event. And I am always hands on to help YOUR event run as smoothly as possible.
Thanks for visiting my site today and have a great day.
Take care,
Jack
---
Business Associations
In addition to my events work, I'm extremely proud to be associated with the businesses below. Click on a logo to find out more…